Hi, I'm Bob Sigall. I write the Rearview Mirror column in the Honolulu Star-Advertiser every Friday.
Readers frequently ask me what I'm working on for upcoming columns, and sometimes, I wish I could ask my readers questions.
Often a reader asks me something I don't know the answer to and I'd like to be able to see if others know.
I've decided to create a weekly email for those who want to know what's going on behind the scenes at Rearview Mirror.
I'll tell you articles I'm working on, and help I need, if any. For instance, when my column moved back to Friday from Sunday in August, you would have been the first to know.
The Rearview Mirror Insider is free and I won't share your contact information with others. Type your name and email at right to be a Rearview Mirror Insider!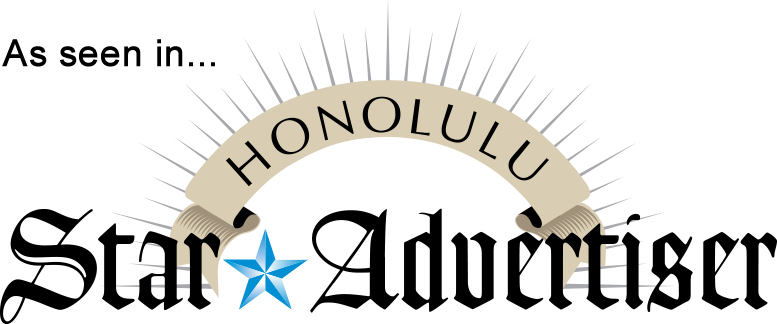 Yes. I'd like to be a Rearview Mirror Insider.
Readers are always asking me where they can buy my five The Companies We Keep books.
You can purchase them at http://www.companieswekeep.com or at Bookends in Kailua, or Da Big Kahuna Pizza, near the airport.